Banking Advice
If you need to carry out any type of procedure, hiring or managing with a bank and you are not sure about the characteristics and implications of the operation, it is advisable to have the legal support of a lawyer specializing in banking law.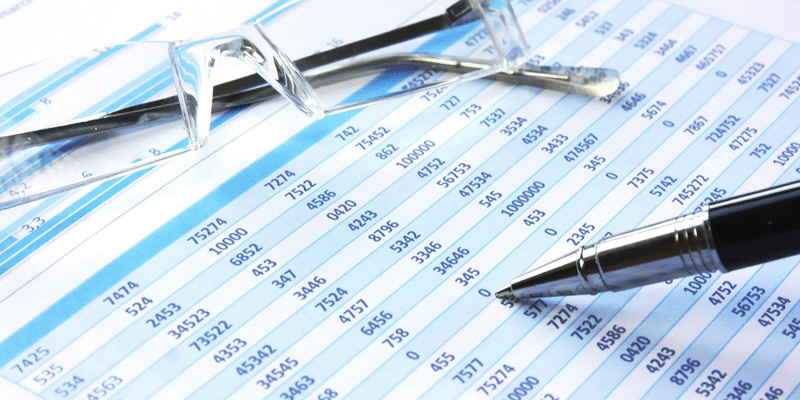 At our law company of Marbella you will find lawyers who are used to negotiate and make all kinds of claims to banks, familiar with their services and with extensive experience in advising individuals and companies.
For example, if you are planning to buy a property and you need to apply for a mortgage loan, we can help you evaluate the most advantageous options you will find in different entities. We will also check the terms of the loan agreement in order to verify that there is no clause which is problematic or harmful to you.
If you wish, we can also negotiate directly with the entity itself on your behalf, in order to reach an agreement as advantageous as possible.
With regard to mortgage loans, we have also specialized in claiming the amounts paid more as ground clauses or expenses associated with the formation of loans. As you know, recent rulings have been favorable to the demands of thousands of users who demanded the return of this type of expenses.
As lawyers, we will assist you throughout the claim process, both with banking entities and in court if necessary.
In addition to our advice for obtaining a mortgage loan, you can count on our services to apply for any other type of loan or line of credit, if you wish to apply for your company.
At our law firm of Marbella we have specialists in banking law who will help you make the best decisions and obtain the best conditions when trying to negotiate with your bank. Don't hesitate to contact us using the contact form or phone to request more information about everything we can do for you.
CONTACT FORM