Fiscal Advice
Tax advice is becoming increasingly important and important for both individuals and companies, while its work is not limited to advice on the payment of all types of taxes.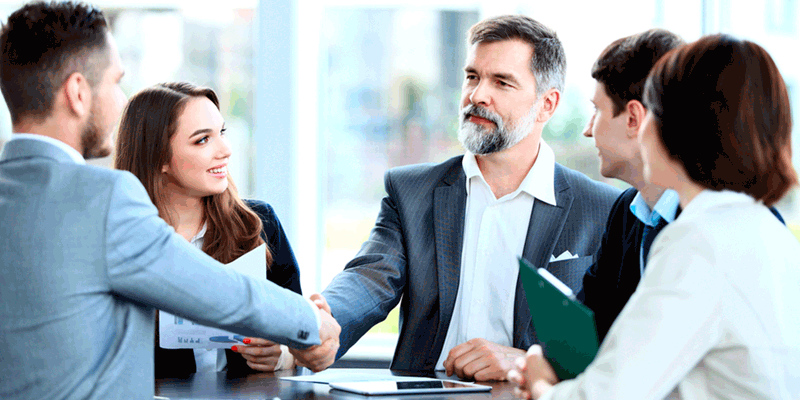 At present, good tax advice can mean better planning in the short, medium and long term in everything related to finances and expenses, with a clear economic benefit which has a very positive impact on individuals and companies.
In this way, especially with regard to companies, a tax advisor can be a good strategic partner who will suggest the best solutions within the financial and fiscal sphere of the company.
At Baslas Lawyers we have a team specialized in tax and accounting advice who will study your situation in a personalized way. After reviewing all the documentation and financial situation in detail, they will offer you the best solutions and the best plan of work and action.
Our tax advisors know in detail all the tax legislation and all the procedures associated with it. It is a very changing area in which it is also necessary to be permanently updated.
Our Tax Law experts will be in charge of advising you and explaining in detail all the tax matters that may be of interest to you. They will also explain how you should manage your personal or business finances in an understandable and practical way.
In addition, they will assist you regarding to other patrimonial issues such as the distribution of benefits, or the collection of an inheritance or donation.
Of course, we will also take care of the arrangement of all the documentation related to the payment of taxes and taxes, always looking for the best formula for you, within the current legislation.
If you need a professional tax advice, complete and optimal results, at Baslas Lawyers you will find professionals specialized in offering you a complete advice and to carry out all the steps quickly and efficiently. Contact us.
CONTACT FORM