Obtaining Urban Licenses
If you need lawyers specializing in urban planning and related legislation, have our services in Marbella.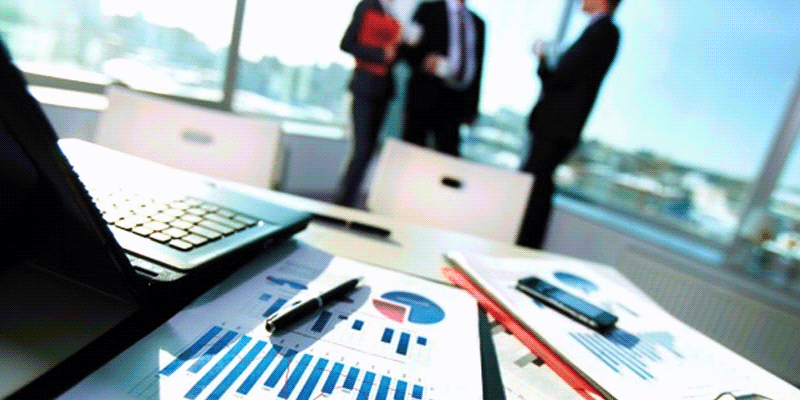 We will be able to take care of all the necessary procedures that must be carried out before the Public Administration and any other related organism.
Through us you can request all kinds of urban licenses as well as authorizations, records of inspections. We will also tell you about the grants you may have access to.
All the documents which are necessary to develop a plan of urbanism or proceed to build can be written by our expert lawyers.
We can also handle the negotiation with both private and public entities, in order to solve any conflict or problem related to urbanism.
Specifically we are also specialized in obtaining licenses of first occupation. This is a license to be obtained upon completion of a new work. This license is requested from the Town Hall of the town where it is located. The municipal technicians will be responsible for checking that all licenses and projects related to the work are in accordance with the law and are in accordance with the projected.
Obtaining this license is totally obligatory from the legal point of view so it is of vital importance that the work at all times is developed according to the project and that the application for the license is carried out correctly.
For this, our lawyers of Marbella, specialists in Urbanism, will be able to help you with all the necessary steps.
Another type of licenses which are also of importance within the area of Urbanism is the one related to works. Having this type of licenses is mandatory if we want to do any type of work in a building. As with the first occupation, we must also request them to the City.
If you want to open a business or premises, you must also obtain the respective license of opening and activity.
Through this municipal license, permits are obtained to carry out an activity, whether commercial, service or industrial.
A Marbella lawyer specializing in Urban Law will be at your disposal to advise you on all the procedures you need to carry out related to this matter: permits, licenses ... Don't hesitate to contact us and request more information.
CONTACT FORM