Purchase of Properties - Documentation
If you want to make both a purchase and a sale of a property in Spain the previous legal advice can be of great help to guarantee the success of this.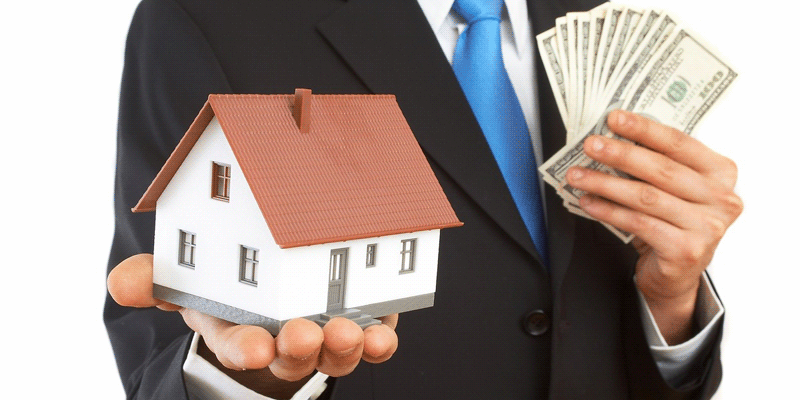 These are usually economic operations of great importance in which different factors need to be taken into account regarding to safety in operation on the one hand and legislation on the other.
Our lawyers are familiar with all the process and documentation related to those operations and they are specialized in the laws and procedures of the Administration related to the real estate area.
In regard to the transaction itself, we can analyze with you the transaction and inform you about the real situation of the property being sold to detect possible hidden defects or provide you with more detailed information which will be useful to you during the negotiation of the transaction.
Likewise, we can review and/or write all the contracts associated with this operation to watch over their interests.
If it is a purchase transaction and it is necessary to request a mortgage loan to proceed with the same we will be able to help you to look for the bank conditions more advantageous for you. We will also assist you in negotiations with the bank to get the best deal possible.
If it is a sale transaction, we will help you reach the best possible agreement and review all details of the transaction. We will also get all the necessary documentation for the operation and will help you with the settlement of the taxes associated with it.
Due to the economic and other consequences implicit in these operations, we advise you to seek professional and personalized advice before finalizing the transaction.
Contact Marbella real estate transaction attorneys, such as the one you will find in our office, and make sure you carry out a satisfactory sale.
CONTACT FORM