Creation and Administration of Companies
If you are thinking of registering as a self-employed or creating a new company, at our law firm of Marbella we will be able to help you to carry out all the necessary steps to make it possible.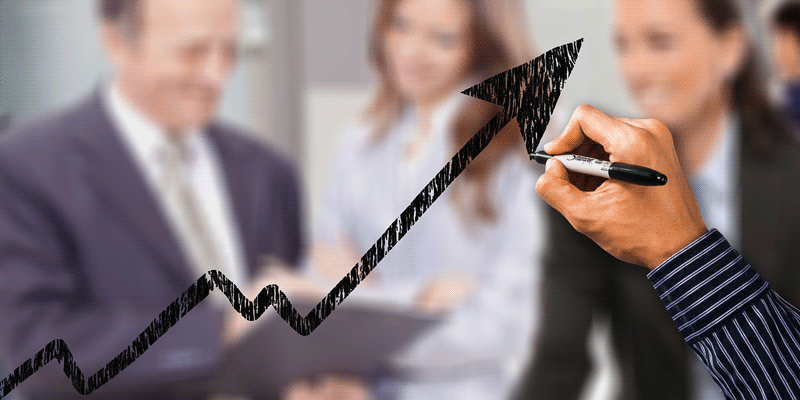 As a preliminary step to its constitution, and depending on the characteristics of the company that you want to create, number of participants, type of business, etc. we will advise you broadly about the type of company most suitable for your particular situation.
In Spain the legislation includes several types of companies, each with different characteristics and requirements.
The main differences between them lie in the minimum and maximum number of partners they may have, the type of liability, which may be limited or unlimited, and the need to provide an initial minimum capital and the amount of the initial capital.
At Lawyer Marbella we will advise you about the specifications of each of them as well as its advantages and disadvantages so you can make the most convenient decision.
In addition to advising you about all the options available regarding the incorporation of companies, our lawyers specialized in Commercial Law can help you carry out all the required legal procedures so the company is properly constituted and registered if applicable in the Mercantile Registry.
As experts in the creation of companies, we can inform you about the possibility of obtaining advantageous credit lines, as well as all the options regarding tax exemptions and subsidies existing at state, regional or local level, which can benefit your recently created company.
Regarding the management of the company, it is also necessary to take into account that, depending on the type of company constituted, it will be necessary by law to carry out a specific accounting and formalities with official organisms. In that sense, we can help you either by taking charge of the entire management, or by personally advising you on how to carry it out.
If you are thinking about starting a business and you are clueless about what steps to take, trust experts like Lawyers Marbella. Contact us for more detailed information and first advice.
CONTACT FORM