Right of Foreign Affairs
If you are a foreign resident in Spain or you are planning to reside in the country during a long time you must apply for the pertinent residence permits in order for your stay in the country to be in accordance with the law.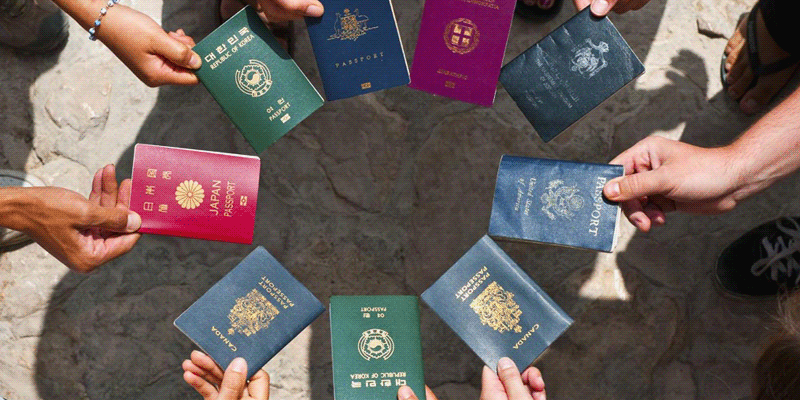 If you only wish to reside in the country, you have the possibility of accessing different residence permits, depending on the circumstances and duration of your stay in the country, as there are temporary or permanent residence permits.
For example, if you want to study in Spain, you can apply for a student visa, with which you can stay in the country for the duration of such studies.
If, in addition to residing in the country, you intend to develop an economic activity, either on your own or for third parties, you must request a work permit which enables you to carry out this activity.
Prior to applying for the work permit, you must have an administrative authorization.
This authorization must be requested by the person who is going to use it, in the case of an employment contract. You will also be asked to be in possession of a previous visa which allows you to reside in the country, in order to prove that you are in legal status in the country.
We can also help you with the necessary steps for family reunification, such as the possibility of bringing your close family with you to reside in the country: descendants, ascendants and spouse.
The formalities at embassies or consulates are also one of the services most requested by our foreign clients in Spain. In order to obtain certain documents or permits, it is sometimes necessary to make arrangements at the corresponding embassy or consulate of the country of origin of the person. Our lawyers can take care of all kinds of paperwork at your embassy or consulate for your convenience.
In some cases it will be necessary to legalize official documentation obtained in your country of origin, so that it is valid in Spain. Our lawyers will also assist you in obtaining legal documents which, in order to be used in Spain, must be signed before a Notary Public and then legalized in the Ministry of Foreign Affairs, all in your own country.
In our Marbella office you will have an attorney specialized in Immigration Law that will help you to carry out all the necessary procedures to obtain the residence and / or work permits you need as well as requests for regrouping or processing in embassies and consulates. We cover the entire scope of Foreign Immigration Law, so you can entrust us with all your related matters.
Don't hesitate to call us for more information.
CONTACT FORM